Welcome to the MediaMath Developer Portal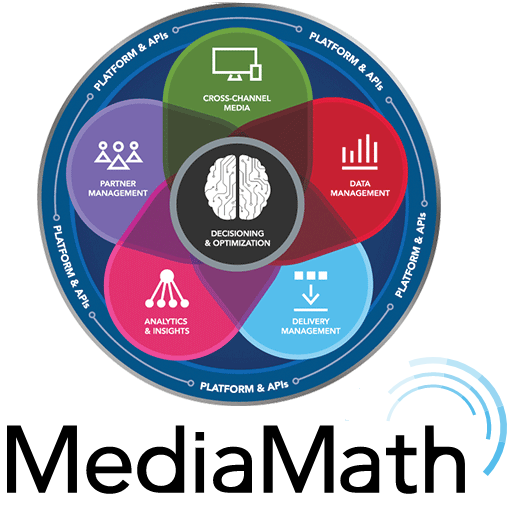 MediaMath's comprehensive APIs empower users of the TerminalOne Marketing Operating System™ to programmatically access and modify their campaigns, reports, and log data.
A T1 Account is necessary to make API calls. If you do not have a T1 account, please contact our sales and partner integration team.
This documentation is geared to those who already have a familiarity with MediaMath's TerminalOne platform. For more information, please review the MediaMath T1 Knowledge Base.
Be sure to visit our Engineering Blog to read the latest and greatest from the MediaMath engineering team. Subscribe to our list for release notes and changes.
Have a question? Reach out to us via developers@mediamath.com, or the support chat button.
APIs
Execution
Reporting
Reports API — A simple and flexible way to access human- and machine-readable reports about the entities available in TerminalOne.
Log Level Data Service — The Log-level Data Service (Logs Service) enables advertisers to access the raw, event-level data generated through the TerminalOne platform in a tool-agnostic way.
Targeting
Private Marketplaces (PMP) — PMP Direct and Exchange allows advertisers to bring supply directly into T1 to create preferential-access inventory.
Software Development Kits (SDKs)
Mediamath also provides SDKs to engineering teams who wish to intergrate with the T1 Marketing Platform.